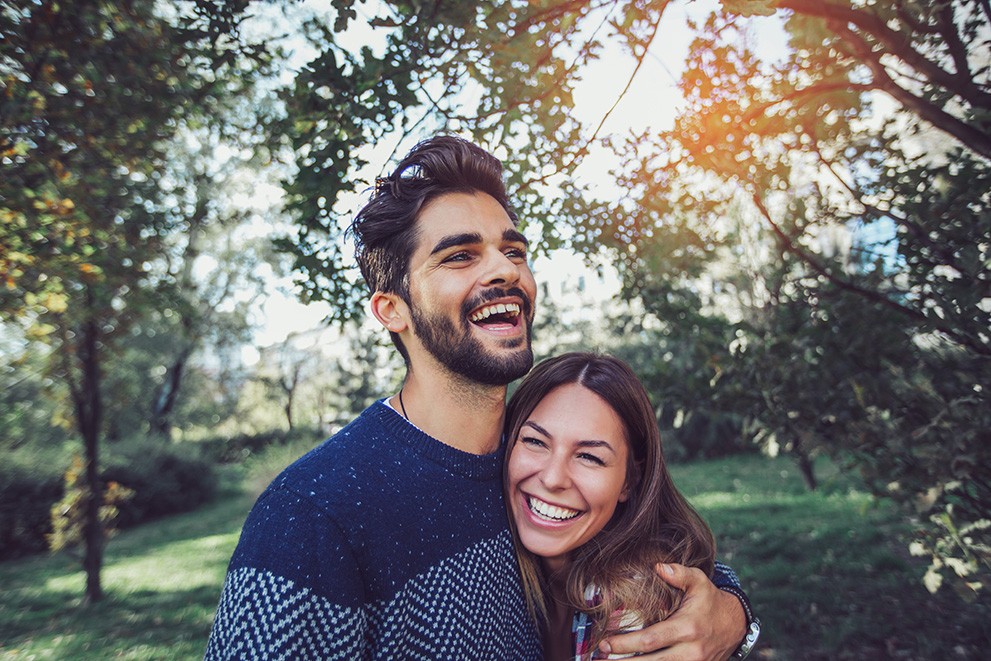 A Smile is Worth a Thousand Words
At Abilene Family Dentistry, we love a smile transformation! We know there are various reasons people may not feel confident in the health and appearance of their smiles before they visit us, but we take great pride in removing whatever is in the way of our patients sharing their smiles freely. One of the things we love the most about dentistry is that it's a practice with a solution for nearly any dental problem, and those solutions have gotten better, stronger, and more natural-looking and feeling as technology and materials have improved. We could go on for quite some time talking about the ways we've been able to improve health and self-esteem through dentistry far beyond what a patient could imagine, but we think photographs can serve as even better evidence, so take a look at our gallery!
Dental Implants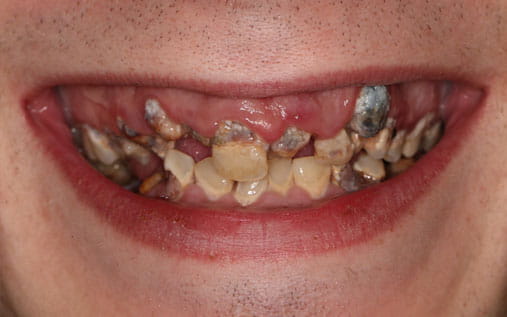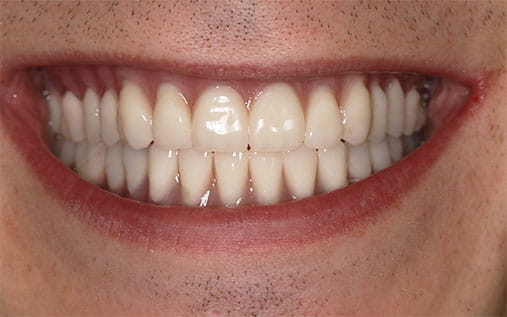 Full Mouth Reconstruction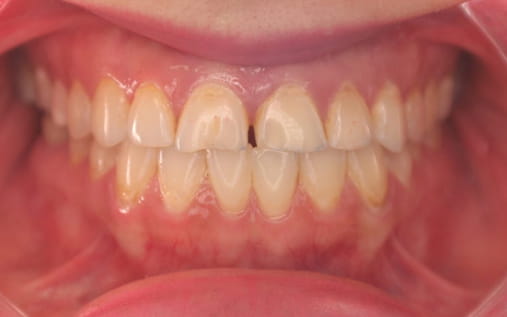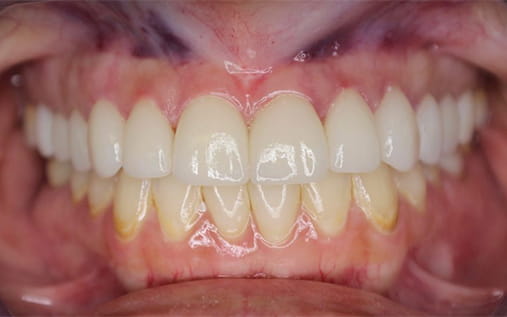 Upper Crowns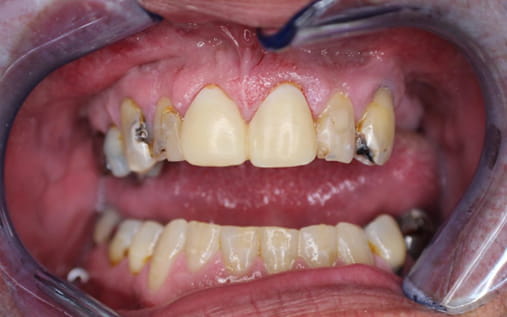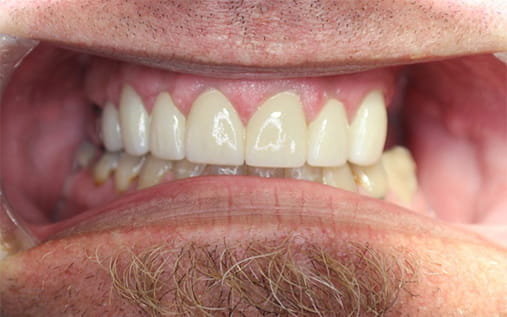 Veneers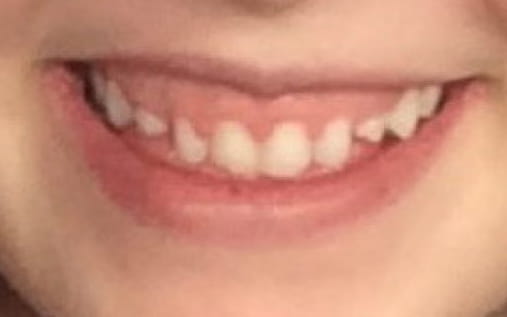 Invisalign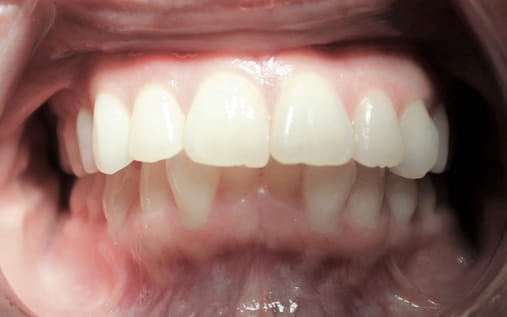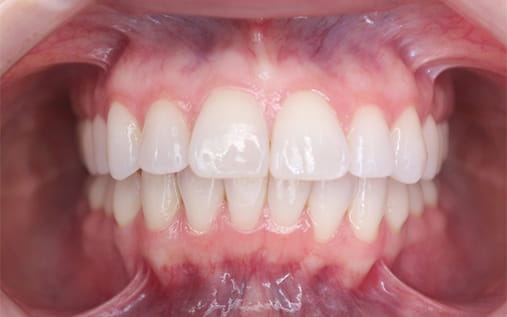 This patient is a heavy clencher and grinder, his jaw was starting to overclose and he was losing vertical dimension. Dr. Jeff Webb treated the patient with full mouth rehabilitation by opening the bite and giving him an overjet and an overbite to prevent teeth from being destroyed. The lighter shade was given to reduce the yellowish color and restore a masculine tooth form.
BEFORE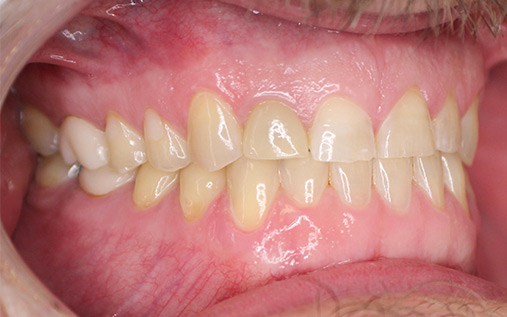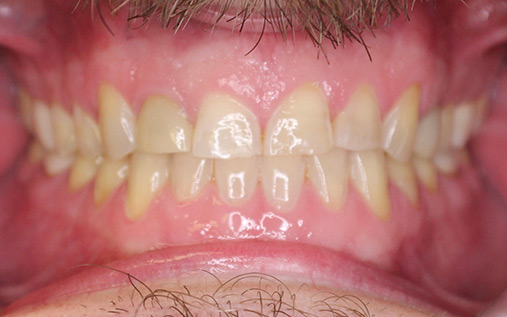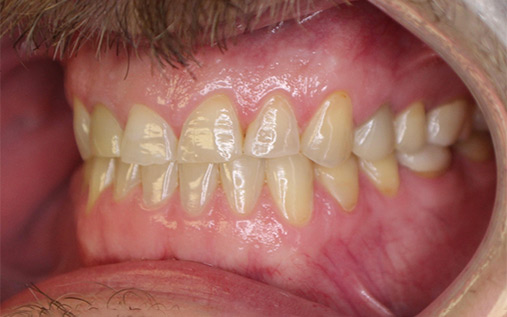 AFTER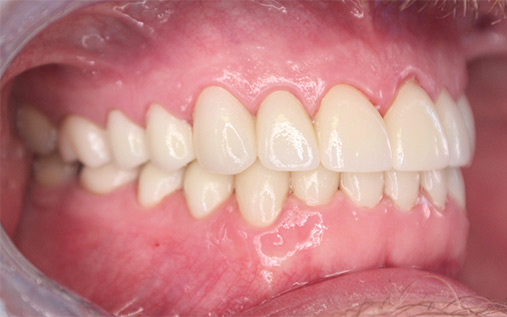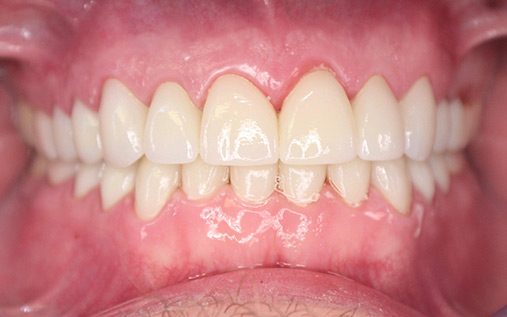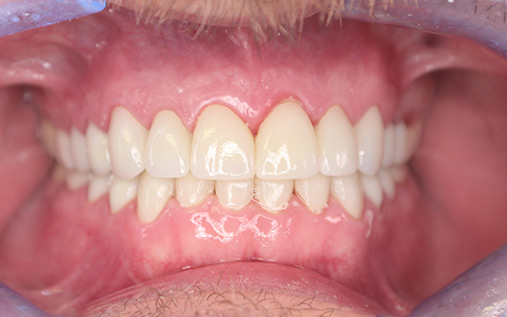 NORTHSIDE
Dr. Adam Awtrey
1109 N. Judge Ely Blvd
Abilene, TX 79601
Get Directions
SOUTHSIDE
Dr. Jeff Webb
4321 Southwest Drive
Abilene, TX 79606
Get Directions