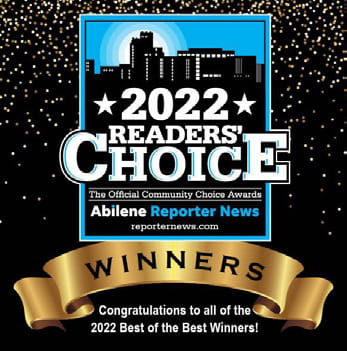 Thank you for voting us Best Dental Clinic in the 2022 Readers' Choice Awards!
One Dental Family, Two Convenient Locations
NORTHSIDE LOCATION
Dr. Adam Awtrey
1109 N. Judge Ely Blvd
Abilene, TX 79601
SOUTHSIDE LOCATION
Dr. Jeff Webb
4321 Southwest Drive
Abilene, TX 79606
Find Out Why We Were Voted Abilene's Best Dental Clinic
We take the time to get to know you and your individual needs, so you can be confident that you're receiving the best level of compassionate dental care.
ADVANCED
TECHNOLOGY
Fewer Appointments
Faster Recovery
Less Discomfort
Innovative
Services
Custom and Precise Care
Restore the Health of Your Mouth
Enhance Your Smile
Financing
Options
Flexible Payment Options
Convenient Choices
Affordable Treatment Plans
Our Top Innovative Services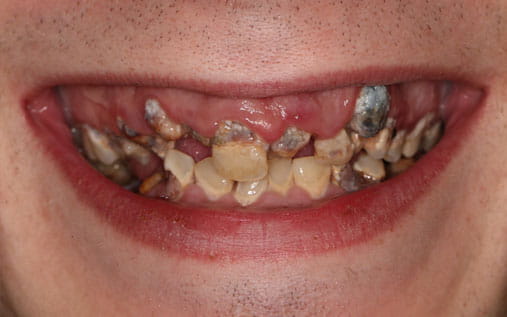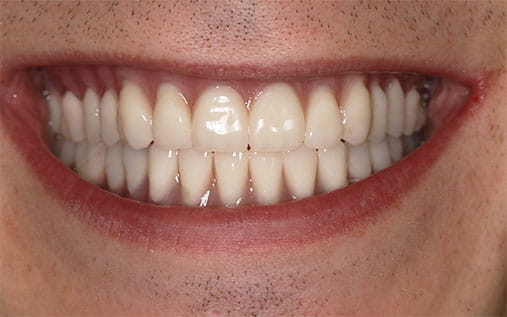 Abilene Family Dentistry offers a predictable approach to tooth replacement. From single-tooth implants to full-mouth restorations, our dedicated and caring team of implant experts provide everything you will need to return your smile back to its best.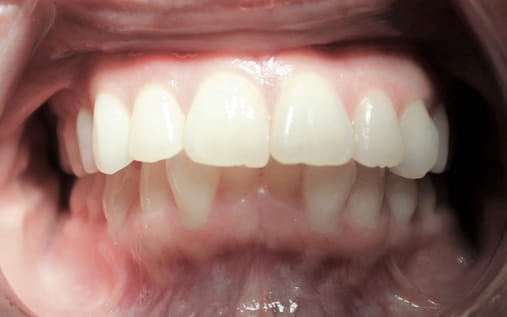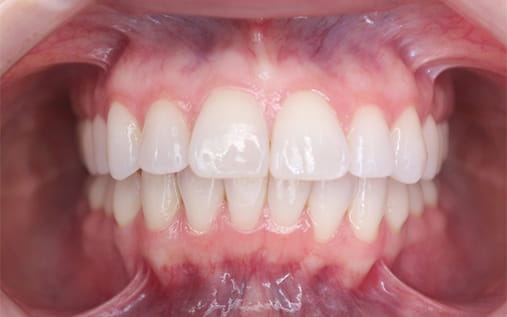 When the state of your mouth negatively impacts your self-confidence, and most or all of your teeth require dental work, the most effective treatment plan is a personalized, intricately designed full-mouth rehabilitation. Our practice employs a number of restorative and cosmetic dental procedures to restore the form and function of your mouth, giving you your smile and your confidence back.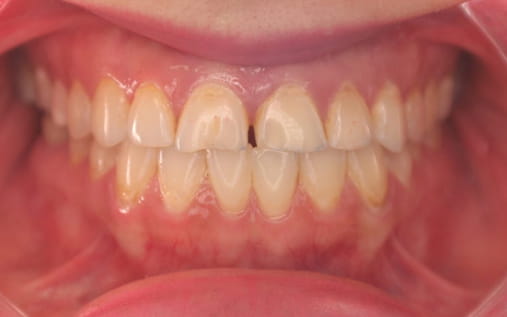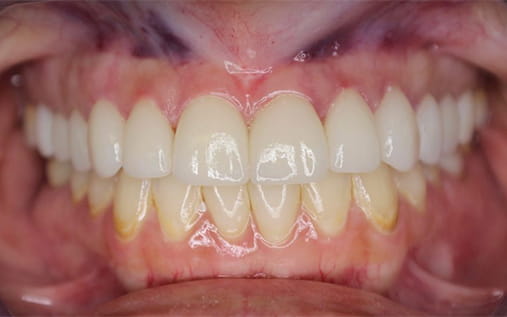 We know your time is precious and that is why we have invested in our CEREC crown milling machine. Our CEREC machine will craft your crown to the exact digital impression specifications for a fit that is secure and beautiful – all in one visit!
We offer a variety of dental services, to provide comprehensive dentistry under one roof:
Oral Hygiene
Gum Disease
Oral Cancer Screenings
Mouthguards
Tooth-colored Fillings
Mercury Filling Removal
Bridges
Dentures & Partials
Teeth Whitening
Cosmetic Bonding
Implant-supported Dentures
Invisalign
Pulpotomies & Pulpectomies
Root Canals
Extractions
Wisdom Teeth Extractions
Crown lengthening
Bone Grafting
Full Mouth Reconstruction
Sedation Dentistry (Nitrous or Level 1 Sedation)
Emergency Dentistry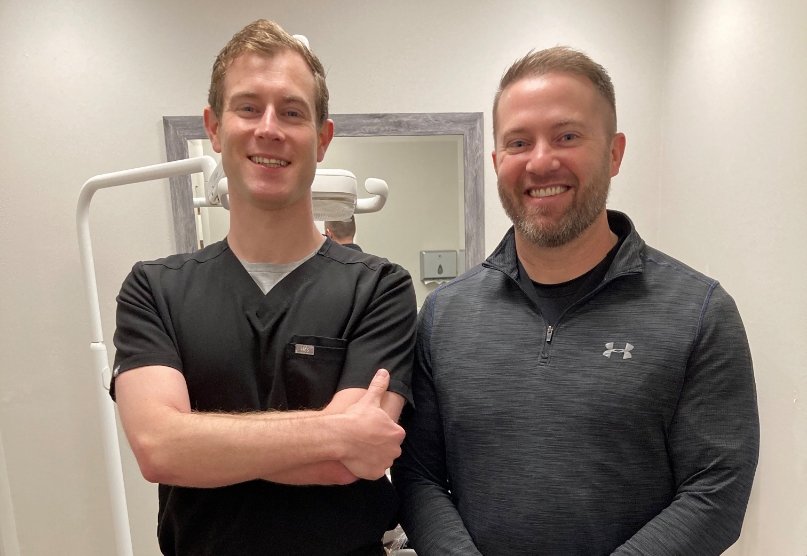 Dr. Jeff Webb and Dr. Adam Awtrey are
Abilene Christian University

alumni, and take pride in their roles as oral healthcare providers for the friends and neighbors of Abilene and her surrounding areas.

They are committed to serving the Abilene community in a family-owned dental practice with a keen focus on pairing the aesthetics of your smile and the health of your mouth.
NORTHSIDE
Dr. Adam Awtrey
1109 N. Judge Ely Blvd
Abilene, TX 79601
Get Directions
SOUTHSIDE
Dr. Jeff Webb
4321 Southwest Drive
Abilene, TX 79606
Get Directions